Welcome to Temple Beth El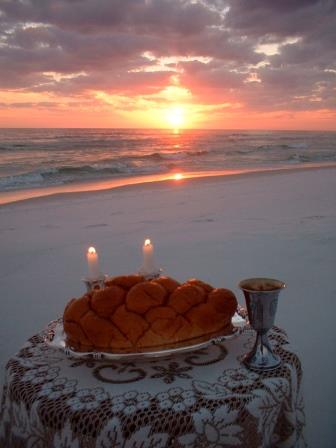 Temple Beth El was founded in Pensacola, Florida, in 1876, making it the the first Jewish congregation in the state. A proud and constructive member of the Union for Reform Judaism, Temple Beth El has a long and illustrious history. We welcome you to explore this website and to share in the spiritual energy it represents.
Celebrate Jewish Life With Us!