Welcome to Temple Beth El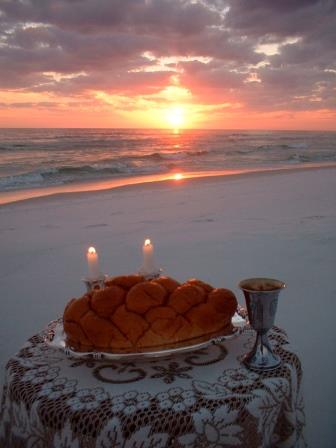 Temple Beth El was founded in Pensacola, Florida, in 1876, making it the the first Jewish congregation in the state. A proud and constructive member of the Union for Reform Judaism, Temple Beth El has a long and illustrious history. We welcome you to explore this website and to share in the spiritual energy it represents.
Upcoming Events
Cybersecurity Talk - Sunday, October 7th @ 10:15AM
You read about it every day: millions of user accounts stolen, banks and defense installations hacked, cyber-bullying, etc., etc. The hackers are out there every day, looking for an easy mark. Mr. Robert Pratten of Pensacola State College's Cybersecurity program will teach you about the dangers and how to protect yourself and your loved ones from them.
Robert Pratten received his BS in Computer Information Systems from the University of West Florida and the MSIT from Capella University. He has taught all of the Computer Information Technology courses, the Information Technology Cybersecurity courses, and has developed and taught the Information Technology side of Criminal Justice Cyber Forensics program. Mr. Pratten is currently the Program Coordinator for Information Technology Programs at Pensacola State College.
Touch these strips for the latest happenings
Celebrate Jewish Life With Us!